HJM Technical Translations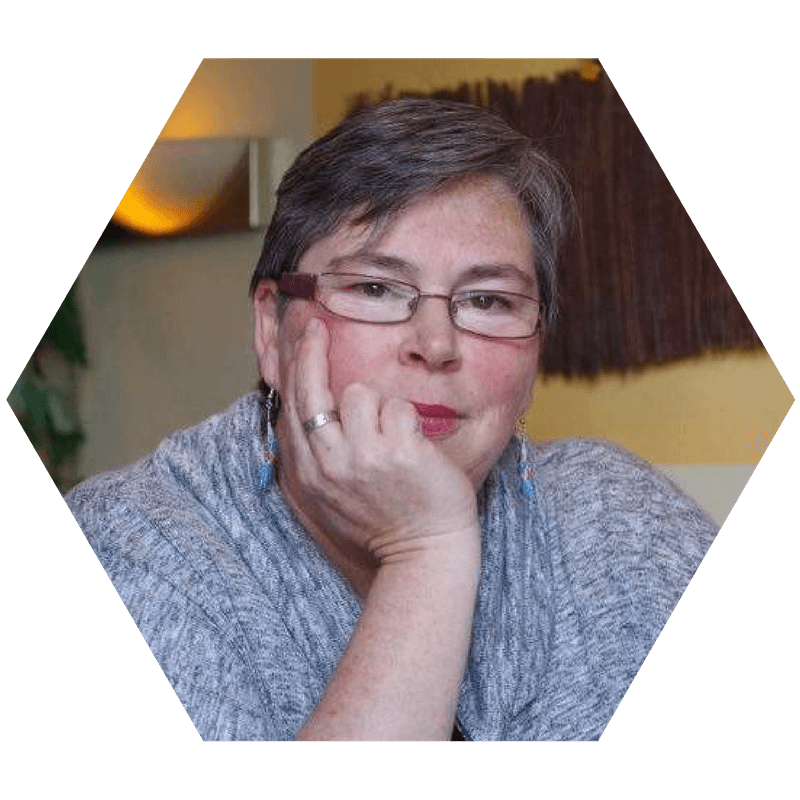 My Services
Do you need to ensure that your cogs, cams and controllers work smoothly when operated by English-speakers? And that your specialist German terminology, whether it refers to black oxidation, measurement sensors or BFS, is correctly translated into clear and concise English? This is where I come in:
29 years of experience as a freelance German to English technical translator means that I will translate your operating instructions, marketing texts and in-house documentation correctly, leaving no screws loose or, even worse, missing. The best way to ensure that the texts for your products, machines or systems are easy to understand for the end user is to have them translated by a greatly experienced, qualified technical translator. Don't leave your translations until the last minute! They are just as important as any other step in the design process and indeed are often part of that process right from the initial idea. In fact, your texts represent you and are an important factor for your success.
I know the importance of translating texts accurately so that the end user can read them AND understand them. You, as my direct client, can rest assured that those texts will reflect the quality of your products and services. Your end customers will benefit from clear information and instructions, your sales people will achieve better sales with attractive marketing texts and your in-house engineers will be able to benefit from research literature that has been carefully translated.
I will work with you to ensure we achieve the best possible results, producing texts that meet your needs and your target public. I can also proofread your texts to guarantee absolute accuracy.
Experience
1994 – present

Freelance Technical Translator

HJM Technical Translations
Education
1994

MA in Translation (Distinction)

University of Surrey, UK

1993

BSc in Chemistry and German 2.1

University of Kingston, London

1989

BTEC in Mechanical Manufacturing

Telford technical college
CPD 2014 - 2020
Seminars/Conferences:
BP20 Workshops, online (2020)
BP20 Translation Day, online (2020)
Translate Better 2020, Laufen (2020)
BP20, Business and Practice Conference, online (2020)
BP19, Business and Practice Conference, Bologna (2019)
Plain English (2019)
Plain English (2018)
Translate Better 2018, Berlin (2018)
Gefahrstoffrecht in Hamburg (2017)
2-day Workshop: Forschungszentrum Jülich "Übersetzen im wissenschaftlichen Bereich" (2015)
Webinars:
Translating for the agricultural industry
Textiltechnik (textile technology)
Calling Dr. Studio – Houston, I've got a PDF
The art of translation: Advanced translation techniques
Renewable Energies: Solar Power – a presentation by an expert for translators
Renewable Energies: Wind Power – a presentation by an expert for translators
3D Printing: Technology & Applications
Successful Copywriting
The battle between Safety and Productivity – a discourse for translators
Revision and Editing for Translators
Improving Quality and Productivity for Technical Translators
Translating for the Water and Wind Power Industries
The Manufacturing Industry in the 21st Century – from boardroom to shop floor
Understanding Drives and Controls: for technical translators
Understanding Hydraulics and Pneumatics: for technical translators
Translating for the pharmaceutical, chemical and cosmetics industries
Across Translator Edition as Full-Fledged CAT Tool Package with Sales Potential
SDL – Top 5 time-saving apps from the SDL OpenExchange App Store
Lilt – machine assistance, not machine translation, to optimize your productivity
Quality Assurance in the Across Translator Edition
SDL – Top time-saving apps for SDL Trados Studio 2017 from SDL AppStore
Regex – Mit regulären Ausdrücken schneller zum Erfolg
Automatische Termextraktion im Webshop
Webinar-Reihe zu MultiTerm (4 Webinare)
Writing English
Translating Pharmaceutical Documents (German –> English)
The difference between proofreading and editing
Culture-specific elements in scientific, professional and official translation: tips & tricks
T11-Terminology for Medicine&Healthcare-Level
T17-Chasing Terms Online
Pharmaceutical Document Translation in Practice: Summary of Product Characteristics (SmPC) (German to English)
Technical writing and translation in STE (Simplified Technical English)
Improve your written English: 50 of our favourite mother-tongue mistakes
Effective Technical Writing for Translators
Marketing for translators: what works and what doesn't
How to Become an Efficient Proofreader
Effective Technical Writing for Translators
Translating for food industry: General overview.
Translating for Food Industry. Part Two: Terminology
Translating for the EU Industry: Working with Safety Data Sheets (SDSs)
Copywriting for translators
Introduction to transcreation – basic approach, tools and requirements
Drives and Controls
Pneumatics and Hydraulics
Problems, solutions and precipitates: translating for the pharmaceutical, chemical and cosmetics industries
+49 (0)40 1804 6949 | +49 (0)172 416 3100